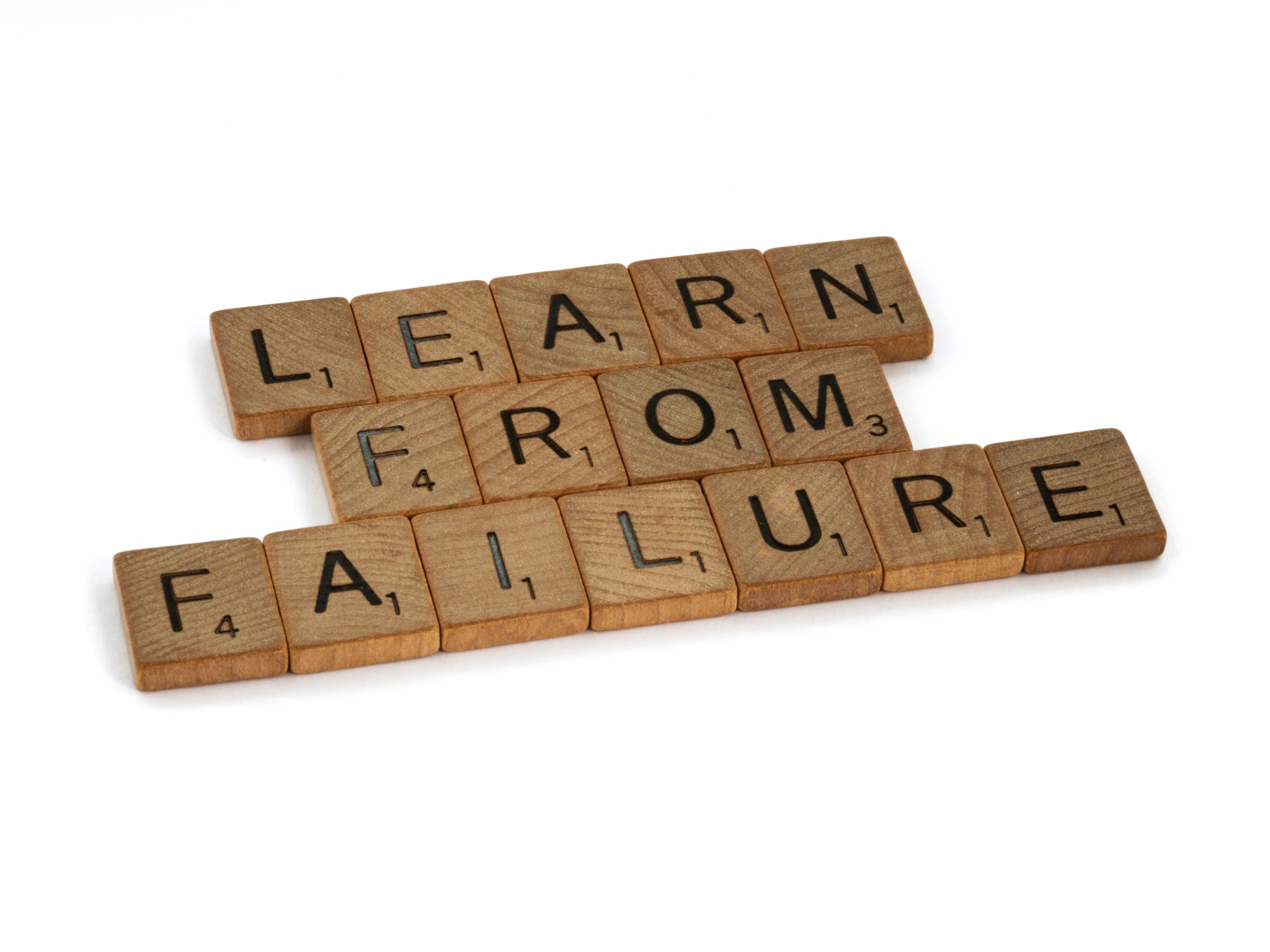 Reconsideration of Refused Visa Applications
.
If your application was refused by the Hong Kong Immigration Department, you can submit a timely appeal within 12 month after refusal. Immigration Department refers an appeal of a refused application as "Re-Consideration". In fact, there is no specific timeline for a Re-Consideration application to be submitted. However, the idea is that a Re-Consideration of a refused application should be submitted within a timely manner before any material facts would have significantly changed. Otherwise, Immigration Department would consider the application as a "new" application rather than a Re-Consideration request.
Have said that an appeal (Re-Consideration) should be submitted on a timely manner, however, you should only submit the Re-Consideration unless you are fully ready and prepared. It is important that you can submit further additional "new" material for the Re-Consideration process. Simply arguing the previous submitted materials should be read or consider differently would not help the Re-Consideration process.
You would have a chance to submit a Re-Consideration twice for any refused application. However, you can always submit a new application other than a Re-Consideration.
So, should it be a new application or a Re-Consideration if you have got a refusal? Please feel free to contact us directly to discuss your unique situation further.