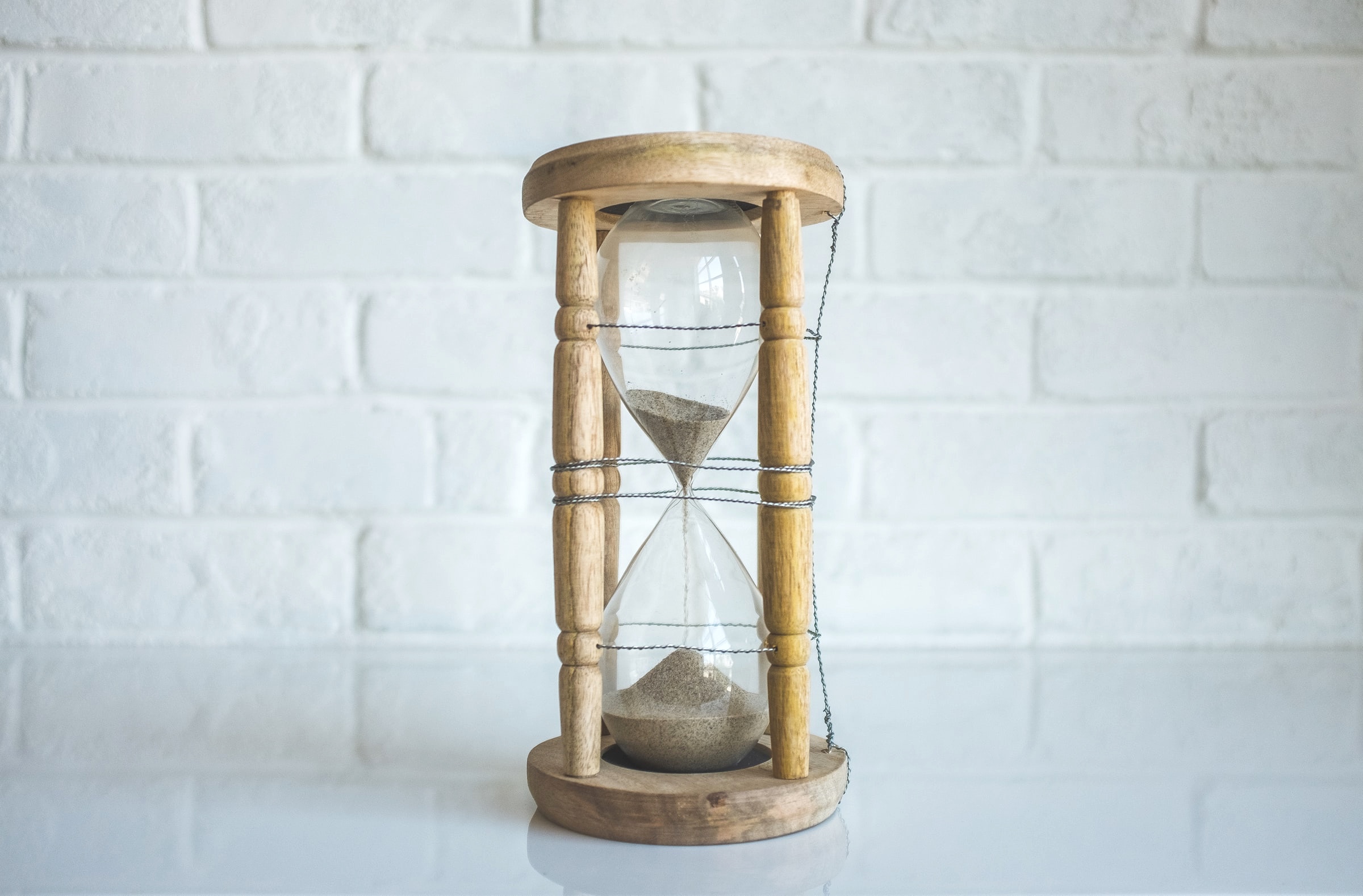 After you have successfully secured your resident / non-resident visas, it is important not to overlook any issues related to your Hong Kong visa extension. Visa extension is not automatic or guaranteed, but usually subject to strict assessment, and if the prior conditions set upon approval have been met.
It is important to submit your visa extension before your current visa expiry date. Otherwise you would have overstayed in Hong Kong.
Employment Visa Extension
If you are a foreign employee in Hong Kong with an employment visa, and your visa is sponsored by a relatively small company, Immigration Department will need to check for the legitimacy of your employer (i.e. the company) before they will consider to extend your employment visa. That means Immigration Department might ask for a lot of details about your employer (i.e. the company). You may wish to start preparing for your employment visa early in case if your sponsored company is relatively new (e.g. established for less than 2 years), and with only limited number of local employees.
Investment Visa Extension
If you are a business owner and your investment visa is about to expire, Immigration Department will require you to give an update of your current business situation before considering if your investment visa will be extended. Amongst all the requirements for the investment visa extension, it is important that you have been maintaining a physical presence of your company, which includes renting an office space and hiring local employees. If you are under an investment visa but at the time of the visa extension but you are still a one-man band, then there is a high chance that your visa extension will be refused.
Dependant Visa Extension
In order to extend your dependant visa, please be reminded that the intention for a dependant visa is for joining spouse / parents in Hong Kong. If the visa sponsor (i.e. your spouse / parents) has not been living in Hong Kong for the past years while they are sponsoring your dependant visa, then Immigration Department will heavily challenge the situation. Likewise, if the dependant visa holders have not been living in Hong Kong for a long period of time before the visa extension, Immigration Department may ask for your further explanation / clarification of the situation.
Visitor Visa Extension
Visitors from different countries will be granted different period of stay when they arrive Hong Kong. For visitors from non-visa waiver countries, they must first apply for an entry visitor visa before arrival. Please note that Hong Kong Immigration Department will only issue visitor visa extension under extreme circumstances, e.g. if a person is seriously ill or being hospitalised, or flights being cancelled due to weather or unforeseeable circumstances. It is usually very difficult to get a visitor visa extension for other personal reasons, e.g. need more time for leisure / business visit, as all visitors should know well in advance, and plan ahead their itinerary according to, their allowed period of stay in Hong Kong before their travel.
Need a Free Consultation
?
Free Initial Consultation: +(852) 21518082
Meetings are strictly by Appointment & Chargeable: 22/F, 3 Lockhart Road, Wan Chai, Hong Kong.
Monday – Friday: 9am – 6pm