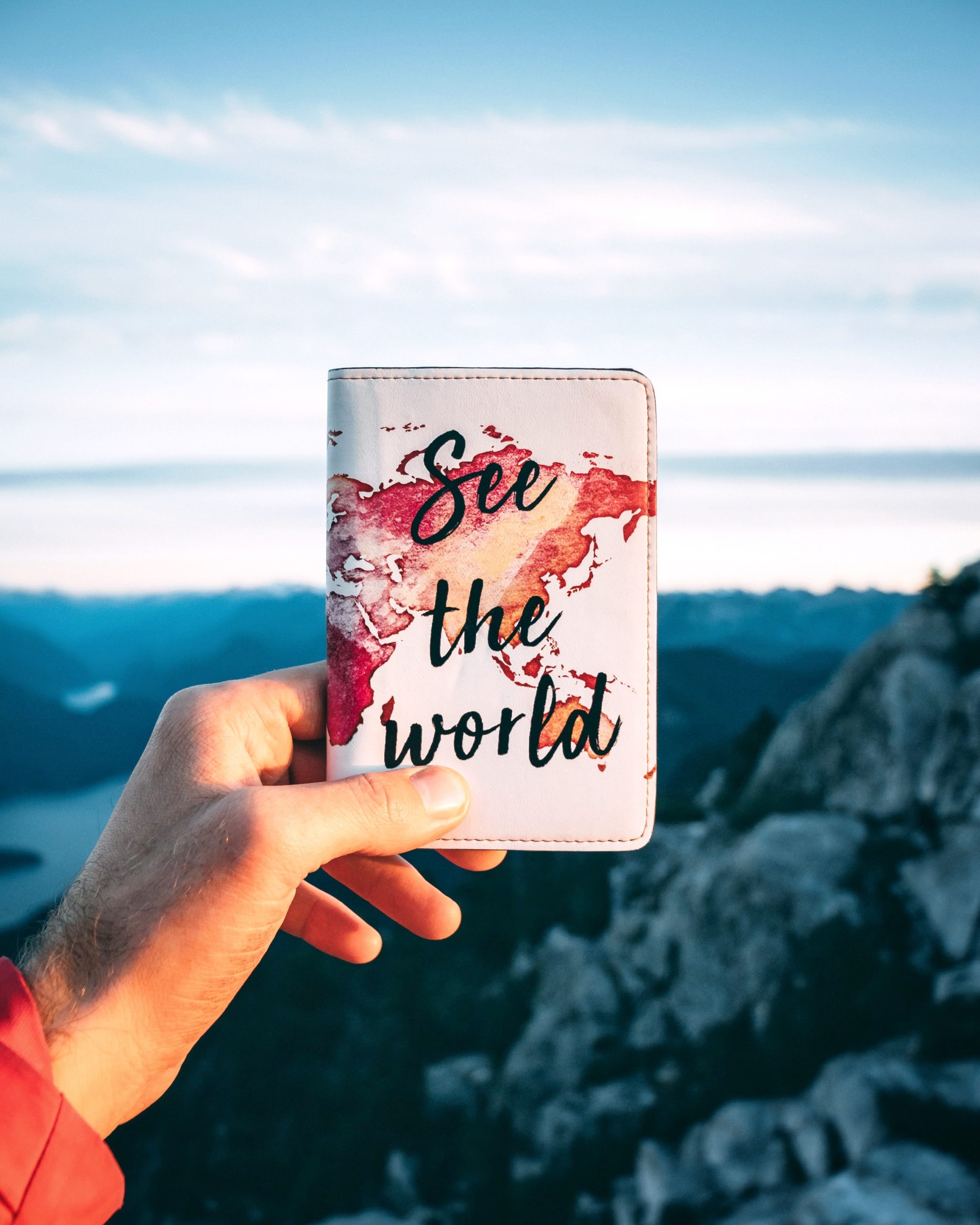 Travel Passes are for frequent visitors (usually business related) to Hong Kong in order to enjoy more convenient clearance as they are allowed use the Hong Kong resident counters upon their arrival. However, Travel Pass holders are only visitors, but not residents, in Hong Kong.
Applicants should demonstrate their genuine needs to visit Hong Kong frequently, and have come for visits trouble-free on 3 or more occasions (other than side trips to China or Macao) in the 12-month period preceding the applications.
Only visa-free nationals (i.e. visitors who do not require a pre-approved visitor visas) to Hong Kong are eligible to apply for Travel Passes.
Travel Passes are 32-page machine readable documents with three years validity which allows multiple entries. Holders are permitted to stay in Hong Kong for 60 days upon each entry. Travel Passes are particularly useful for frequent business visitors whose passports are permitted with less than 60 days visa-free entry.
The key consideration for a Travel Pass application is the genuine needs for frequent business "visit" rather than for "employment"! Travel Passes are not intended for people to continuously live in Hong Kong as residents.
For people who require to live in Hong Kong long term for work purpose, they should apply for an employment visa.