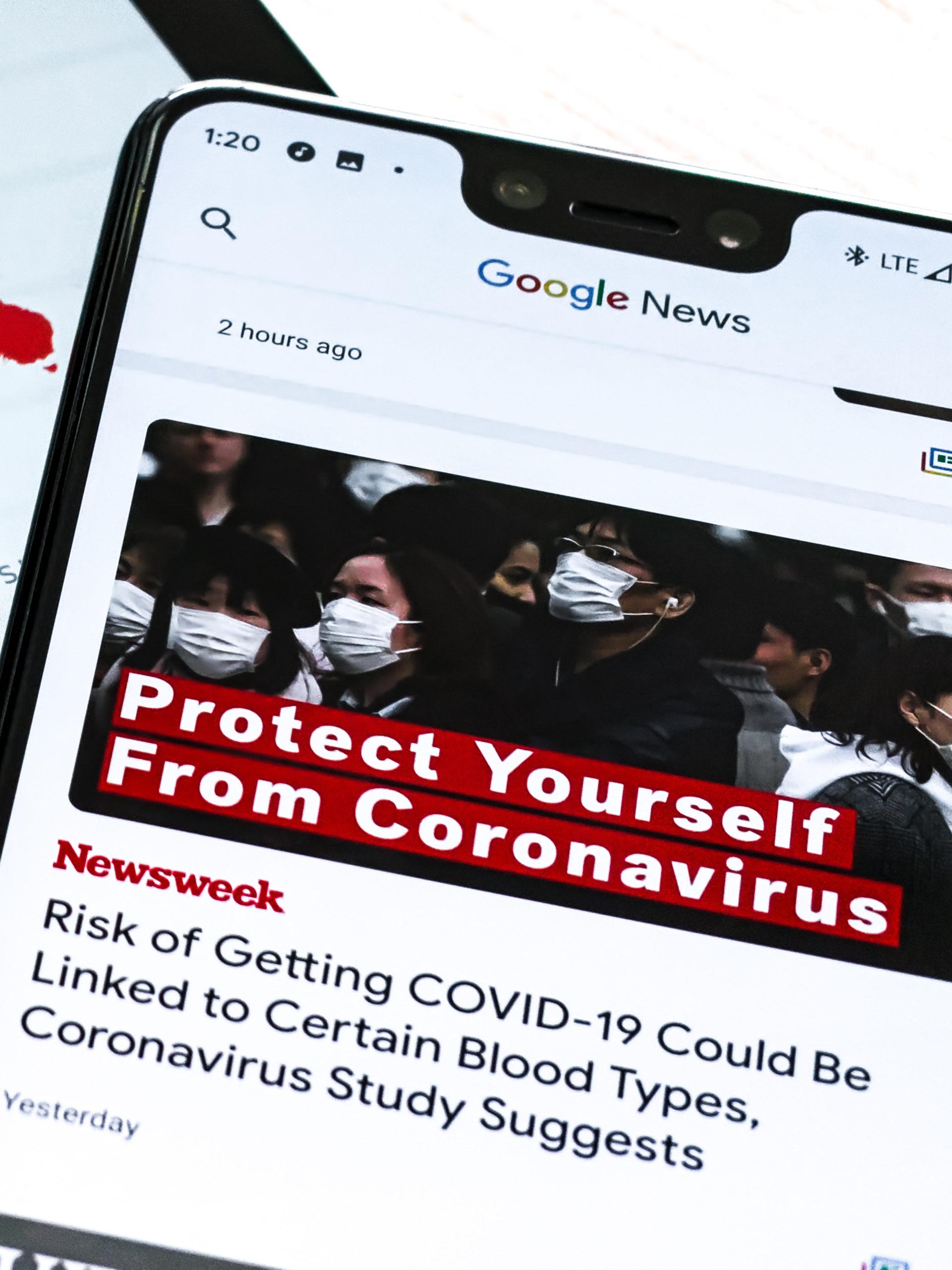 Extension of Resident Visas while Staying Out of Hong Kong
.
The Hong Kong Immigration Department made an announcement on 31 December 2020.
Under usual circumstances, any resident visa holders (e.g. under employment investment, dependant, and other admission schemes), are required to submit their extensions within 4 weeks before their current visas expire. A pre-requisite for filing a resident visa extension is that the visa holder must be physically present in Hong Kong at the time of submission.
In view of the COVID-19, the Hong Kong Immigration Department allows resident visa holders to file their extension application if the have met the follow criteria:
The Hong Kong resident visa holders are currently staying outside Hong Kong, and

Their current resident visas are expiring within 4 weeks, or

Their current resident visas have expired for less than 12 months, and

The resident visa holders are not able to return to Hong Kong timely for the extension.
Free Initial Consultation: +(852) 21518082
Meetings are strictly by Appointment & Chargeable: 22/F, 3 Lockhart Road, Wan Chai, Hong Kong.
Monday – Friday: 9am – 6pm