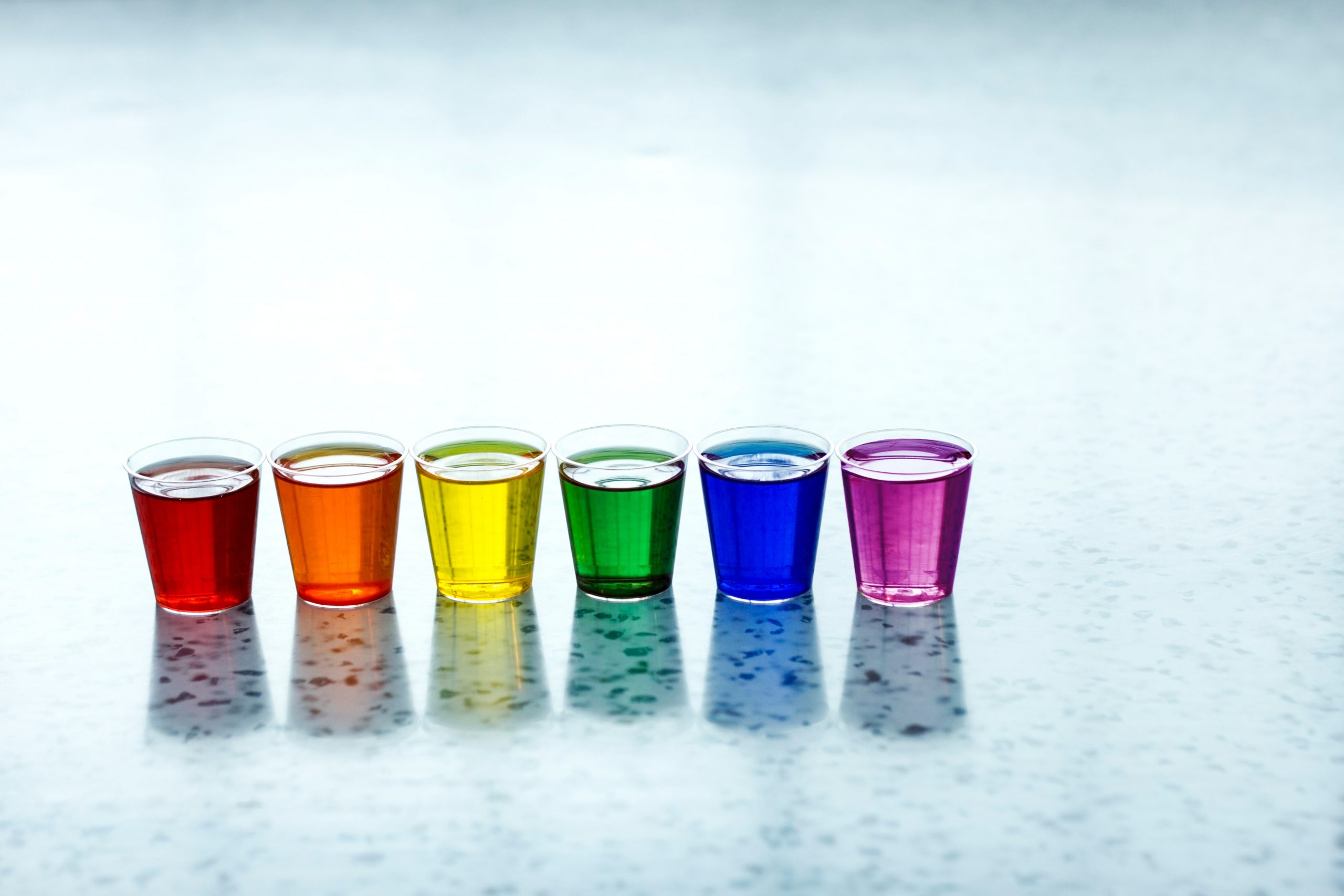 Pro-Longed Visitor Visas
.
Pro-longed Visitor Visas (based on a defacto relationship) are for unmarried partners who have been in a common law or defacto relationship for at least 12 months. This is a discretionary application by the Immigration Department and it requires the couple to show evidence of co-habitation for at least 12 months before submission of the applications. This special consideration applies to both same-sex and opposite-sex relationships.
A pro-longed visitor visa is usually issued for 6 months (the validity, any period under 6 months, is entirely on the discretion of the Department). The visa can be renewed for another 6 months before it expires. A pro-longed visitor visa is not a resident visa, so the holder will not qualify for a Hong Kong identity card and will not be allowed to work in Hong Kong. Some visa-free nationals might have 3 months visitor status (visa waiver) upon their arrival to Hong Kong. It is still advisable for the defacto partners of such visa-waiver nationals to apply for the pro-longed visitor visas as they cannot continuously extend their visitor visas by traveling in and out of Hong Kong. The pro-longed visitor visas can be renewed provided the relationship is unchanged and fulfilled the other requirements.
The requirements for dependant visa applications and pro-longed visitor visa applications (based on a defacto relationship) are the same. Immigration Department will assess if the relationship is a genuine one. The other consideration of the applications is that sponsors are required to show that they can support their dependants / partners living in Hong Kong comfortably. The sponsors are required to show documents to proof their financial situations, such as pay slips, employment contract, bank statements and other assets, …etc. In some situations the dependants / partners might be more financially sound than the sponsors, but from the Immigration Department's stand point, they are only interested in the sponsors' financial situation. The sponsors should be in no financial debt and free to marry.
The pro-longed visitor visa application is a discretionary consideration by Immigration Department and the processing time can be anything between 3 – 6 months.