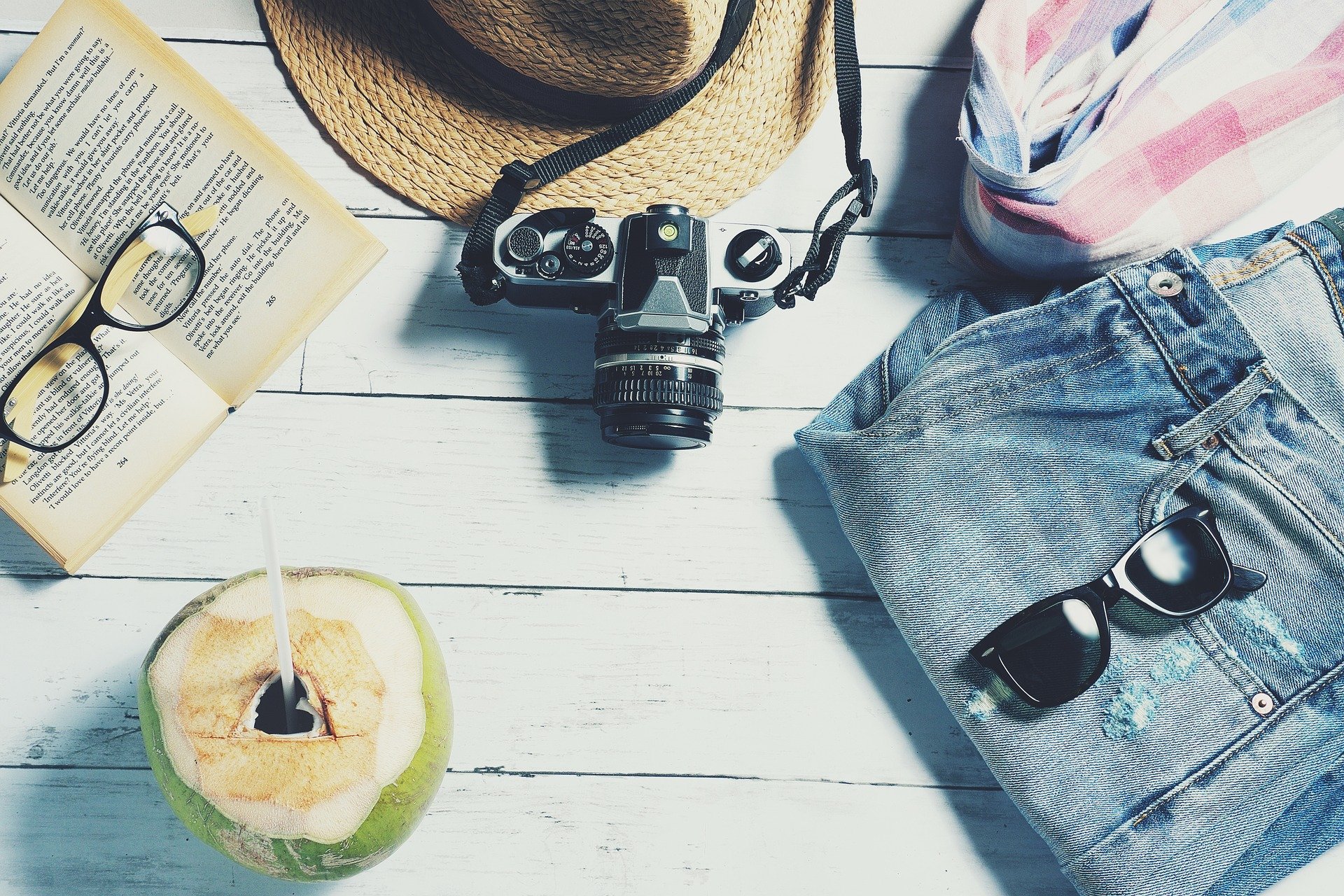 Working Holiday Visas are eligible for citizens aged 18 to 30 of Australia, Austria, Canada, France, Germany, Hungary, Ireland, Italy, Japan, Korea, Netherlands, New Zealand, Sweden and the United Kingdom, to enjoy their long holiday in Hong Kong while taking up some short-term employment or studies.
The scheme is subject to an annual quota system. The annual quota for each country listed above is different. Upon fulfilling the requirements, the working holiday visas are served on a first-come first-served basis.
Applicants are required to demonstrate that their main intention to Hong Kong is for taking a holiday (i.e. the main purpose is to visit rather than work), with sufficient fund to support their proposed period of stay in Hong Kong. They need to proof upon completion of their working holiday visas, they are willing to leave Hong Kong on their own expenses.
The working holiday visas are valid for a 12-month period. Holders can only work for the same employer for not more than a prescribed time (candidates from each country is different). The working holiday visas cannot be extended when they expire. Dependants are not allowed to accompany working holiday visa holders to come to Hong Kong. Working holiday visas are not allowed to switch to employment visas while the working holiday visa holders are still in Hong Kong. They have to leave Hong Kong before filing any further employment visa applications. Also, candidates should have full private medical and hospitalisation coverage while they are visiting Hong Kong.