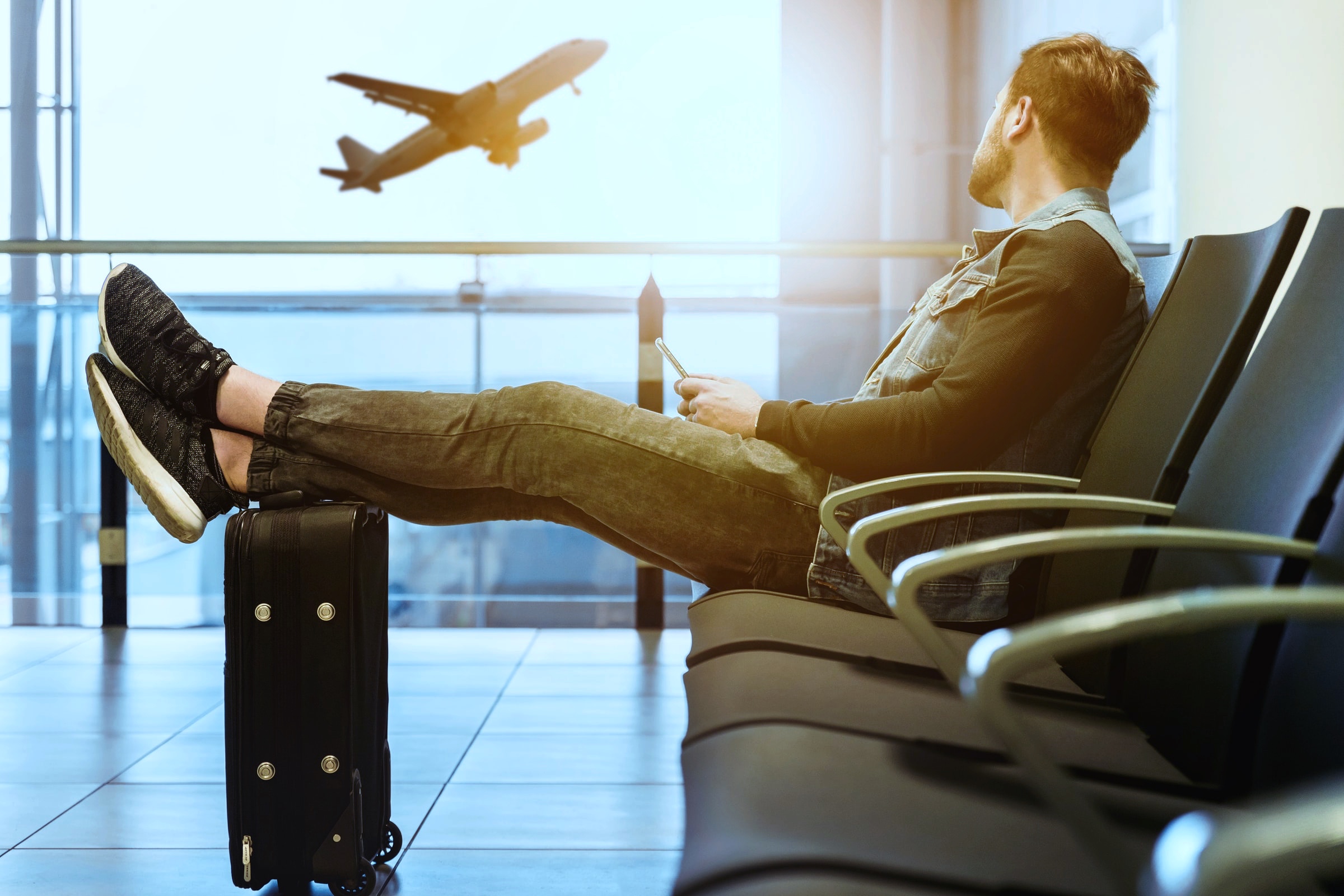 Visit Visas are for visitors whose passports do not entitle to a visa-waiver concession from the Hong Kong Immigration Department (i.e. travellers from a non visa-free or non visa-waiver country).
Visitors from non visa-waiver countries must first apply for their entry visit visas before their arrival to Hong Kong. The requirement applies to transit passengers from non visa-waiver countries as well.
For nationals whose passports entitle them for visa free entry to Hong Kong but they would like to stay beyond the visa-free period, it will also require to apply for an entry visit visa before arrival.
Please be reminded that even if your passport allows you to enter Hong Kong visa-free, a person cannot keep coming in and out of Hong Kong ("visa run") and lives here as a resident. Hong Kong Immigration Department may deny your entry if your intention is more than "visiting", or have been living as a visitor in the city for an unreasonably long period of time.