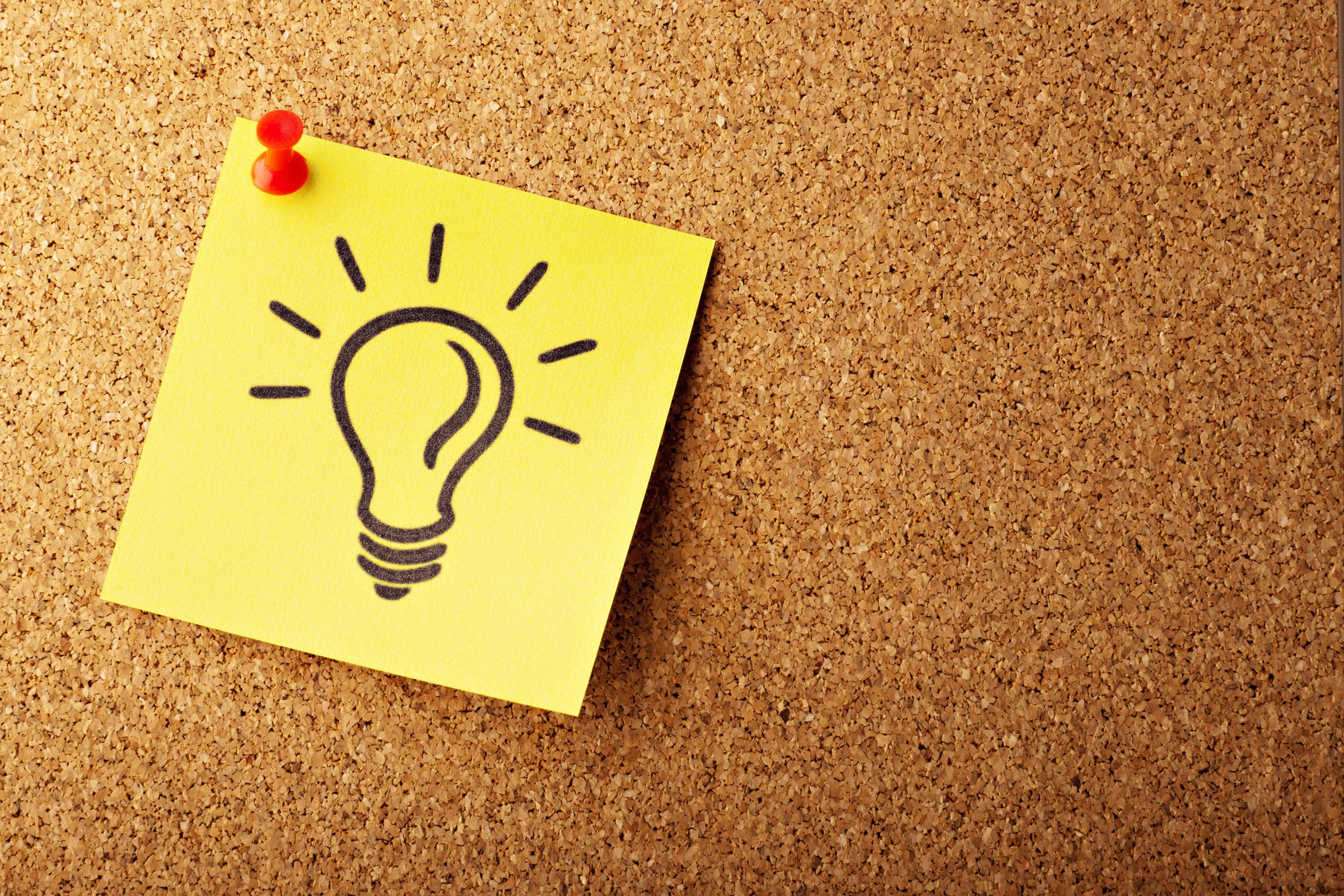 Incorporating a local company or having a local company sponsor is a pre-requisite for an employment or investment visa application to Hong Kong Immigration Department.
Any visitors to Hong Kong are allowed to incorporate a business with the Companies Registry; however, one must first get the visa approval from Hong Kong Immigration Department before one could commence business or employment.
Illegal employments are subject to a maximum penalty of HK$350,000 and 3 years' imprisonment.
Different forms of Business Entities are available in Hong Kong to run your businesses. The appropriate form of business entity to be set up depends on the nature of the business, the function of the entity, the liability and tax implications involved, …etc.
A Hong Kong Limited Company could be set up as a standalone entity or a subsidiary of an overseas company. You can utilise it as a Standalone Branch (of an overseas company) with its own limited liability restricted to Hong Kong.

An Overseas Company or Overseas Branch Office is for a company incorporated overseas to have an extension of its presence in Hong Kong. Since there is no incorporation required in Hong Kong (only registration as an overseas office), any liability will go to the parent company outside Hong Kong. However, an overseas company or branch can leverage off the credit of the parent company as there is only one corporation in existence.

A Representative Office of an overseas company is only allowed to perform very limited functions. As there is no incorporation in Hong Kong, any liability will go to the overseas Head Office. A representative office cannot enter into contracts or generate any income. Its main function is for promotional and liaison work only.

A Sole Proprietorship or Partnership does not have a separate legal entity. Any liability will go to the sole proprietor or partners. Though they are relatively easy to set up and maintain, it is not advisable for businesses with high expected risk or liability.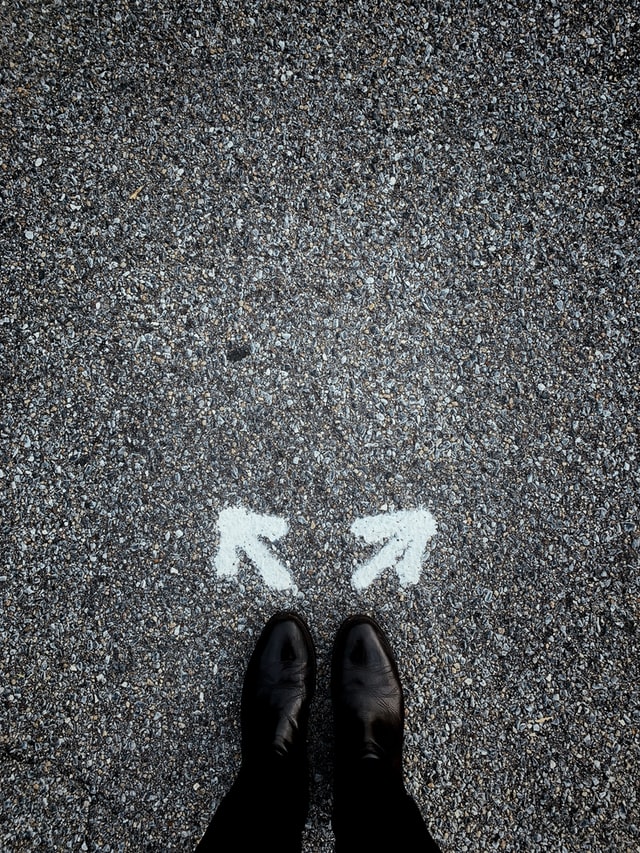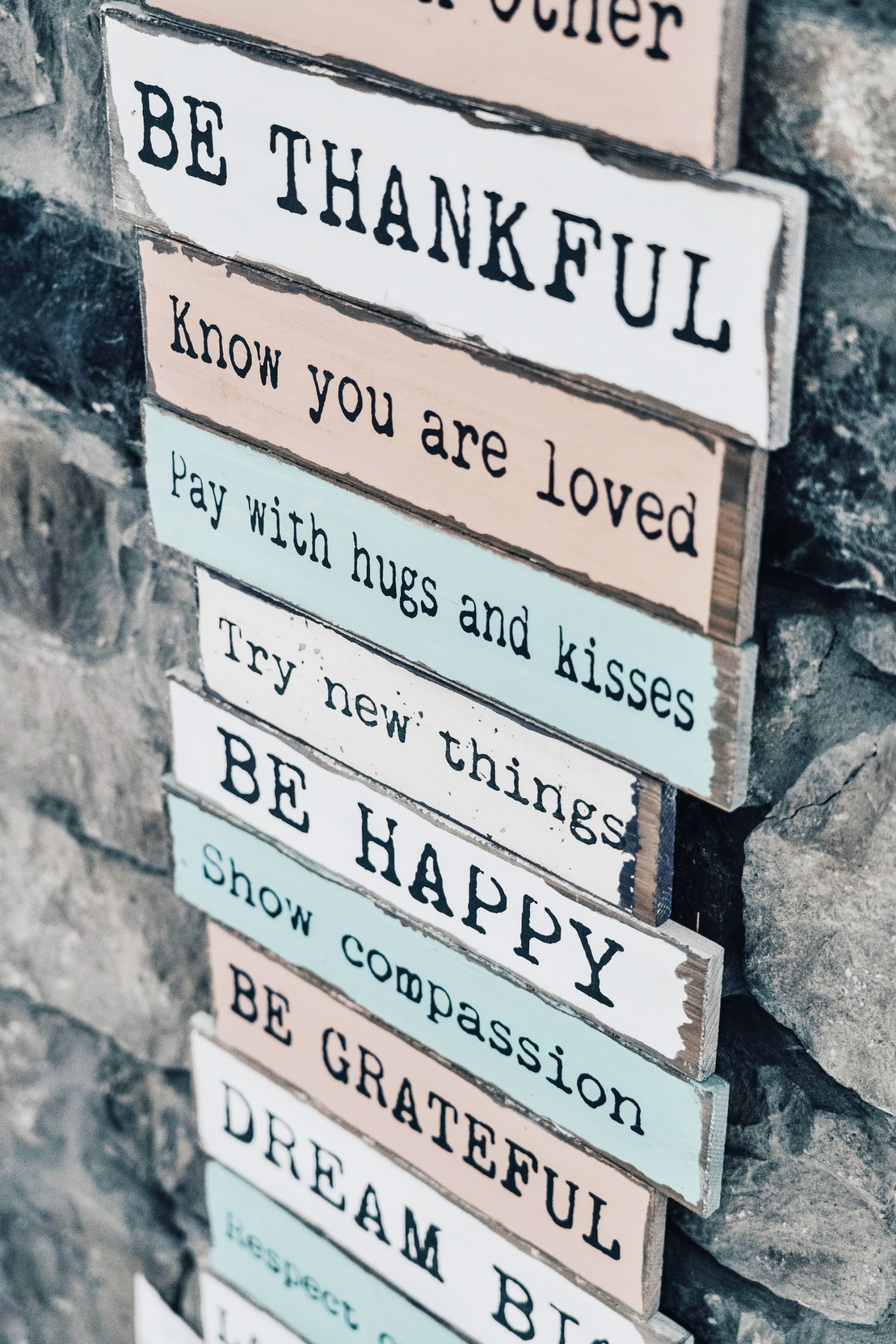 For any new business to Hong Kong, one should aware of the local procedures and legal requirements when employing staff. Considerations should be given to ensure any HR function and policies comply with the local minimum legal requirements, such areas include:
Recruitment advertisements with non-discrimination contents.

Proper HR administration for local and foreign staff.

Employment Contracts should be in line with local laws.

Employee Policy and Procedure Manuals.

Mandatory Provident Fund (MPF) compliance or exemption.

Employee pay slips under MPF schemes.

Employees' Compensation Insurance compliance.

Payroll provision compliance.

Mandatory minimum holiday, sick leave and working hours provisions.

Medical, life and disability coverages.

Management of employee benefits and claims.

Housing allowance set-up, if required.

Personal and Corporate tax compliance.
Free Initial Consultation: +(852) 21518082
Meetings are strictly by Appointment & Chargeable: 22/F, 3 Lockhart Road, Wan Chai, Hong Kong.
Monday – Friday: 9am – 6pm